Welcome!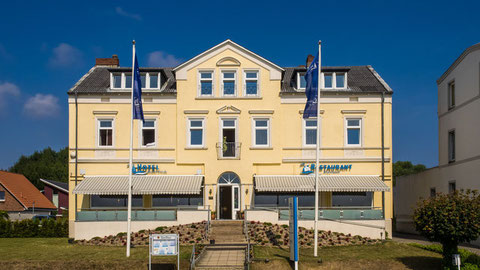 Welcome to the Hotel "Kieler Förde"

We cordially welcome you to our hotel and restaurant in Kiel / Germnay.

Located at the outskirts of the City of Kiel, opposite to the Lindenau-shipyard and just 4 km from the beach, we offer accommodation in 19 hospitable rooms. From some of our light and tastefully furnished rooms one has a unique view at the Kiel Bay.
For our guests the menu holds a wide variety of seafood, dishes and other regional specialties.

For ceremonies, conferences and meetings premises for max. 80 people available.

We are looking forward to welcoming you in our hotel.

The Kempcke family