Welcome!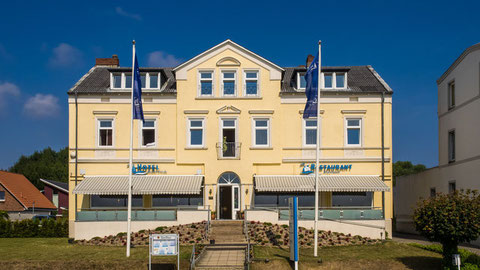 Welcome to the Hotel "Kieler Förde"

We cordially welcome you to our hotel and restaurant in Kiel / Germnay.

Located at the outskirts of the City of Kiel, opposite to the Lindenau-shipyard and just 4 km from the beach, we offer accommodation in 19 hospitable rooms. From some of our light and tastefully furnished rooms one has a unique view at the Kiel Bay.
For our guests the menu holds a wide variety of seafood, dishes and other regional specialties.

For ceremonies, conferences and meetings premises for max. 80 people available.
 
From 01.07.2021
Restaurant with regional dishes
opened from 17:30 – 21:30
(kitchen until 21:00)
Reservation required
We are looking forward to your visit